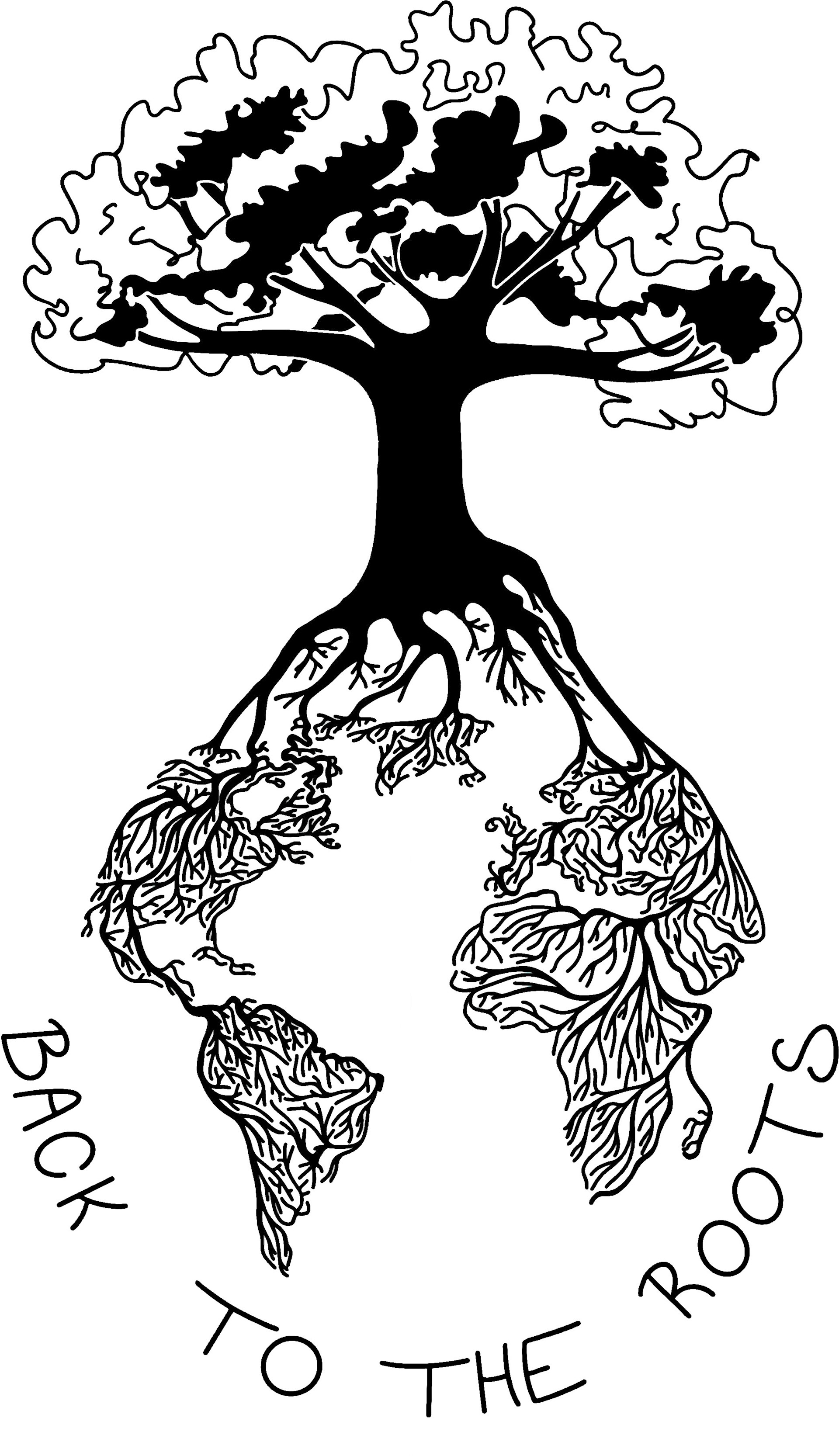 Dear Nitocrans,
Oops, they did it again. Another lockdown prevents us from going to the university and the Nitoko (which is still open btw) which makes it more difficult for you to get your Lustrum ticket. But don't worry, the solution is here.
Sign up by clicking on

this link

and filling in the online form and you will be guaranteed the most fantastic week of activities and festivities. You have until March 2nd to get your ticket so don't wait too long. If you don't want to fill in the form online, just go to the Nitoko where there are also paper forms. See you soon! xx the Lustrum board
It was a beautifully sunny summer day at the end of July 2021. Under the biggest tree in the far-famed Torckpark, seven strangers were seated. They were looking at each other full of expectation, holding their breath. As soon as they started devouring their Rocket ice cream, their creativity also took flight. They pondered and discussed, they reconsidered and combined, they let their wheels turn and their inspiration flow. And see, they created that which they longed for so much: the lustrum theme! These seven strangers transformed over time into seven heroes, who organised the most formidable lustrum based on the theme "Back to the Roots". This theme expresses the process of reflection by using wording which is well known to the soil experts of BIL and MIL. By reflection where one comes from, it can be seen clearly how the journey has been and what has been achieved. The highs, surprises, development and wisdom of the last 20 years of S.A. Nitocra are captured within this theme.
The Lustrum Board consists of 7 enthusiastic, creative, hard-working and adventure-loving Nitocrans. Introducing:
Freke Vliek - Chair
Isa Jaarsma - Secretary
Nick Olivier - Treasurer
Julia de Ruiter - Commissioner of Education
Max Wijntje - Commissioner of Evening Events
Jens Visser - Commissioner of External Affairs
Loraine Weijens - Commissioner of Sports
All of us are excited for this Lustrum week and all the surprises it holds!
If you have any questions you can email lustrum.nitocra@wur.nl or talk to us when you see us on campus. We will keep you posted on everything Lustrum-connected throughout this year and during the Lustrum week itself.