When to contact us? You can get in touch with your study adviser for any question you have regarding your study; questions about planning, the content of the programme, illness or handicaps, stress, or any other thing you would like to discuss. If we cannot help you directly, we often know where to refer you to. So you can consider us as your first point of reference related to studying at the Wageningen University.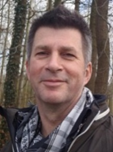 Programme director
Email: bert.bruins@wur.nl 
Work phone: 0317483706
Office location: Lumen, C.003
Office hours: Monday to Friday
My name is Bert Bruins, and I am the BIL and MIL program director. It is my task to ensure that the curricula are of good quality, up-to-date and coherent. For the purpose I advise the Program Commission on possible enhancements of the programs and on educational innovations. I think it is important to remain close to the practice of teaching and learning, which is why I also continue lecturing at Water Resources Management group. Before I started as program director I worked as study adviser for quite some years. Besides, I have been involved in capacity building projects in Benin, Bangladesh, Ethiopia and Nepal. Before joining the university I worked with SNV, Netherlands Development Organization, as adviser to local organizations on integrated area development, ancestral domain and coastal resources management in the Philippines and as irrigation engineer in Nepal. I studied Tropical Land & Water Management in Wageningen.

Study adviser
Email: didi.stoltenborg@wur.nl 
Work phone: 0317480117
Office location: Gaia, B.109
Office hours: Monday, Wednesday, Thursday
My name is Didi Stoltenborg. I work as study adviser for BIL and MIL students with a last name starting with P to Z. I started the BIL program in 2008 and graduated from the MIL program in 2014. Before, during and after my studies I lived abroad a number of times: Australia, Mexico and Brazil are countries I have lived in for a longer time. After having completed both the BIL and the MIL program, I worked on an organic farm in Brazil. For 4 years now, I work at the Wageningen University as teacher and study adviser. Currently I am studying to become a professional coach, a great source of inspiration for my conversations with you in my role as study adviser. I greatly enjoy working with students and I consider it a privilege to do so on a daily basis!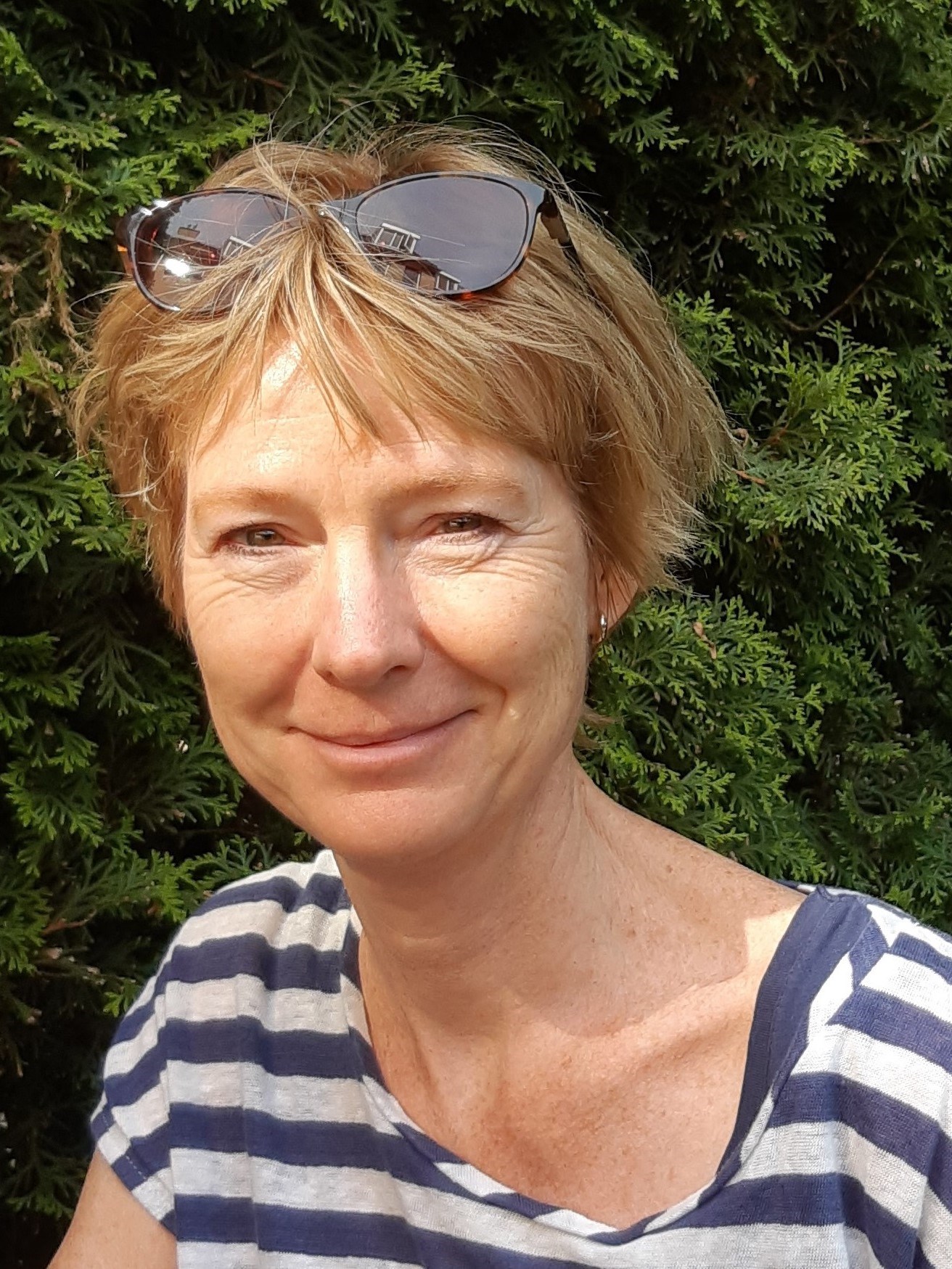 Study adviser
Email: maaike.breedveld@wur.nl 
Work phone: 0317484117
Office location: Gaia, B.109
Office hours: Monday, Tuesday, Thursday morning, Friday morning
My name is Maaike Breedveld, study adviser for BIL and MIL students with their last name starting with A to H. Having a background  in Food and Social Sciences, I graduated at Wageningen University in Sociology of Development, Gender studies and Communication studies. During my studies I spent half a year in Ghana to do research among cocoa farmers. Over the years, I have worked as a communication officer, journalist and editor for different organisations in the domain of organic agriculture and education. Alongside editing work, I worked as a coach of student groups. I was doing communication work for the International Land and Water Management programme when I got this position as a study adviser in 2018. I am very enthusiastic about working with students and I am happy that this job enables me to use my skills and experience to the benefit of them.