This is the famous Nitocra sweater. A nice and comfy sweater to wear during the cold winter months, when you go on exchange to Siberia, or maybe you want to be part of our ever growing 'blue-sweater-during-our-lectures' group. The possibilities to show it off are endless. Come and pick up our favorite sweater today at the NiToko.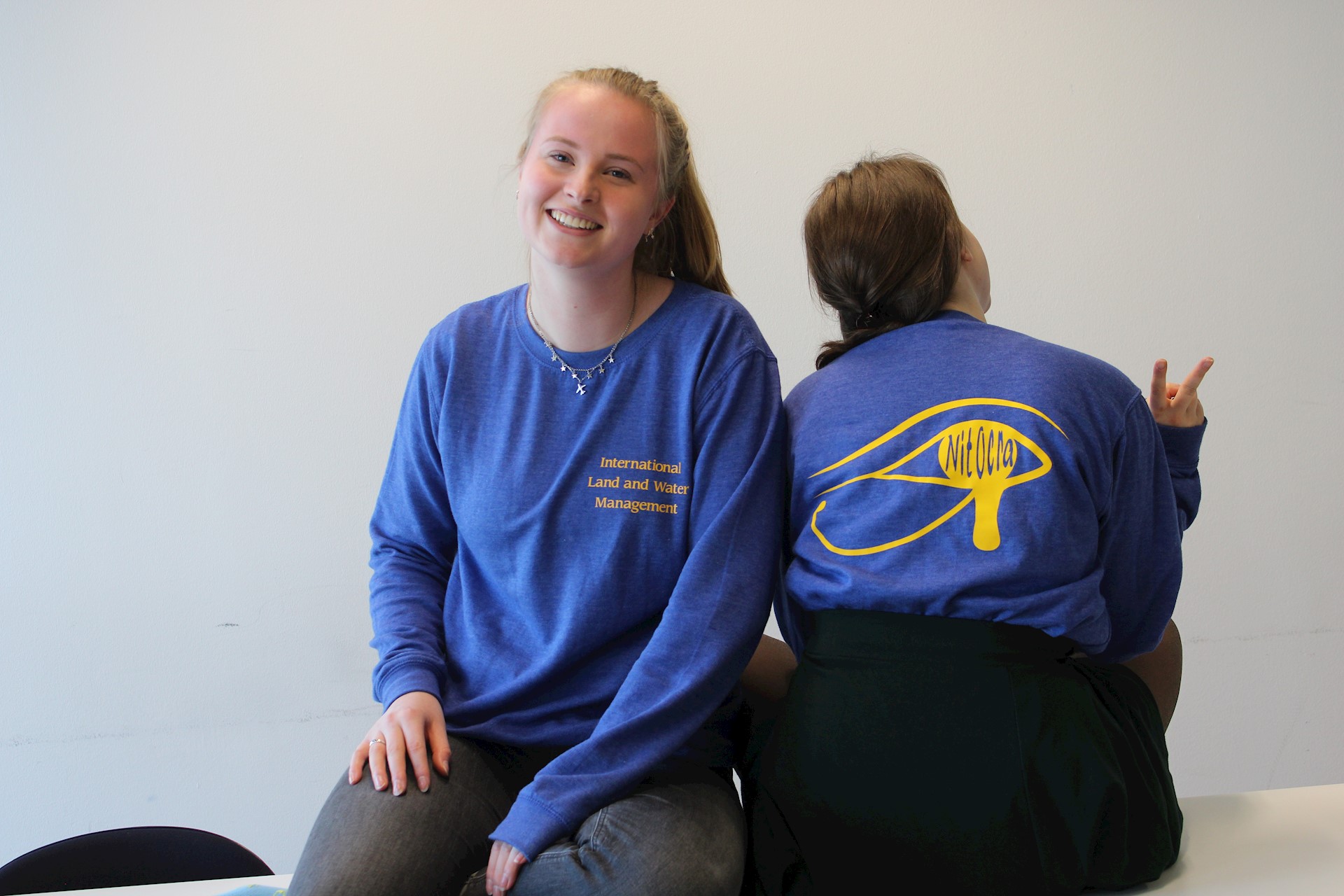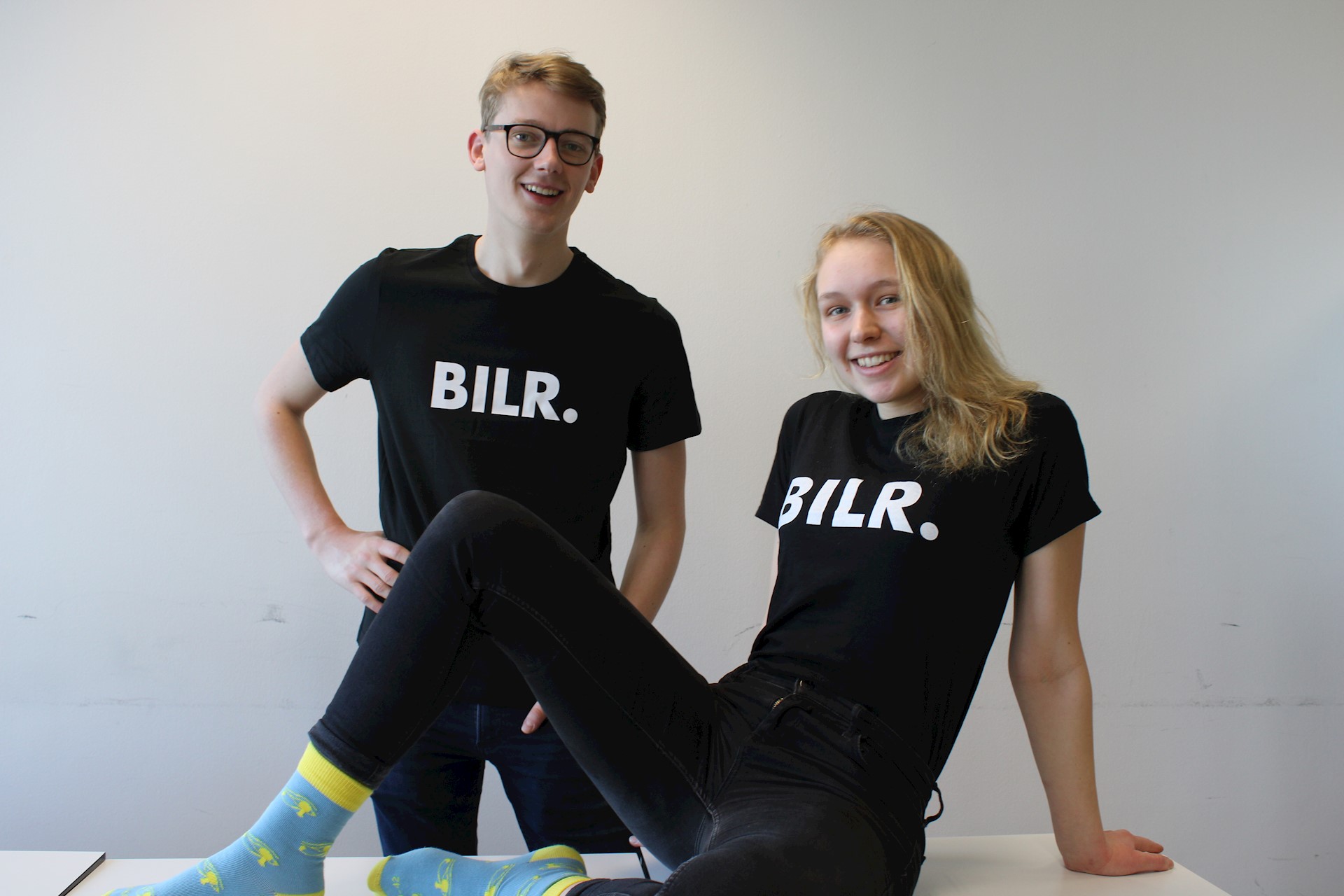 When you want to be part of THE biggest brand for teens from 2014-2015, but still want to be part of International Land and Water Management, the BILR shirt is something for you! A stylish t-shirt, not with BALR (we of course don't want to be sued), but with our own wordplay, BILR. As you may know, the abbreviation for Bachelor International Land and Water Management is BIL, so we decided to integrate this in our second merchandise item. Come and pick up your very own Nitocra t-shirt today at the Nitoko!
Our third and brand new merchandise item has arrived for only a short time now. These NitoSocks are now available for you all! Drop by the NiToko (Forum 115) during opening hours (check below) to get yourself a pair of these beautiful and comfortable socks. They are the missing merchandise item to make your BIL outfit complete, so you can shine during your lectures, practicals and field work days!